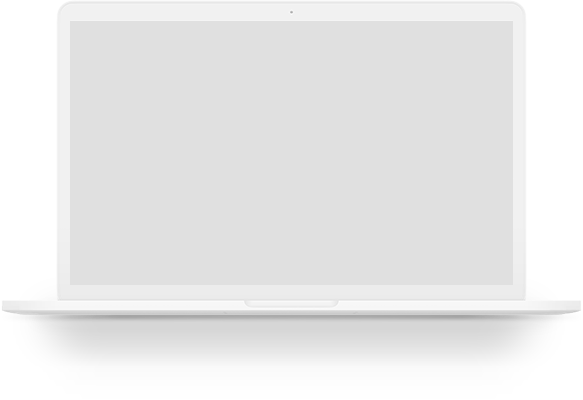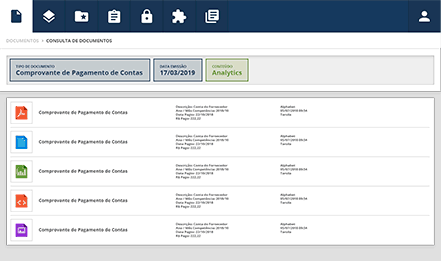 The management of all your processes and documents at your fingertips.
More

Less Risks
Reduce legal risks for your business

Better Management
Improve your workflow.

Less Costs
Reduce your costs with document management.
Benefits for your company

Lots of storage space
Save all documents in any file format.

Smart Alerts
Receive notifications about the documents expiration date.

Access to information
Share documents in different locations instantly.

Integrated Branches
All documents are organized and accessible.

Reduced costs
Savings with logistics and document storage.

Legal security
Quick drafting of dossiers for the legal department.

Custom Processes
Manage activities linked to documents and individuals.