Reduce Risks
Your team does not need to remember all activities and all HR documents.
How much time does your team spend on handling hiring documents, Time sheet, Payroll, labor taxes, Safety and health compliance and termination papers?
There are over thousands of hours spent with these processes every year with administration staff, the operation, the accounting, among others.
- Do you know how many documents are generated in each of these processes?
- Are you confident that these documents are being properly stored and safeguarding your company?
- In the last labor claims did the documentary evidence you generated met the demand and were easy to locate?
- How much does it cost to store these documents in your company based on the cost of ft² of the facility?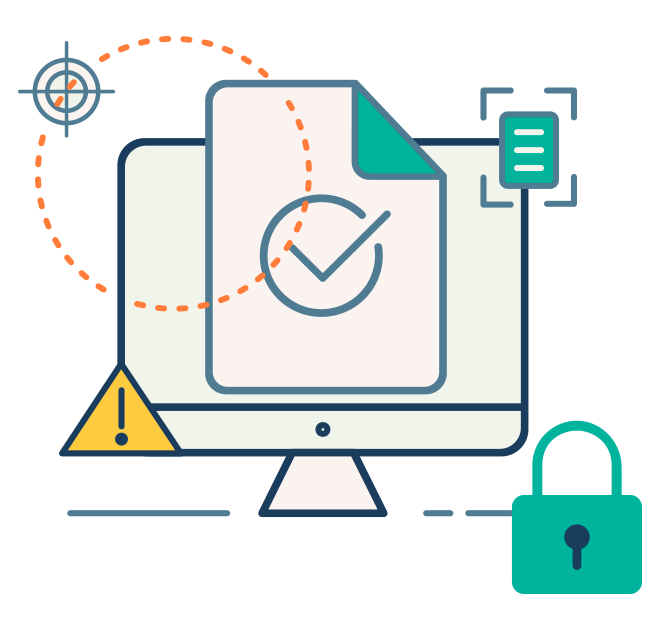 Secure your business
All compliance risks are easily monitored and tracked, preventing any activity (in due time) from being forgotten. No documents are left out of being captured in the process. Your company will comply 100% with federal, state and local legislation. In case of any labor claim, effort of gathering documents is minimal.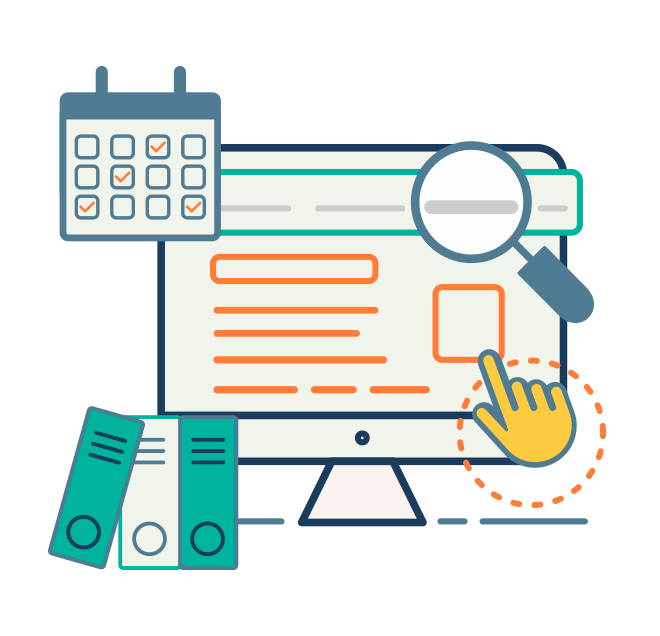 Store and find your documents
2Safe allows you to instantly locate any document in your company. In addition, through intelligent process management, 2Safe notifies the expiration date of documents that need to be renewed. As the process is all automated and digital, there is no document loss, destruction, nor loss of data by the action of time. All files are saved, indexed and associated with the owner for as long as is necessary.
There is no loss of document in a process managed by 2Safe!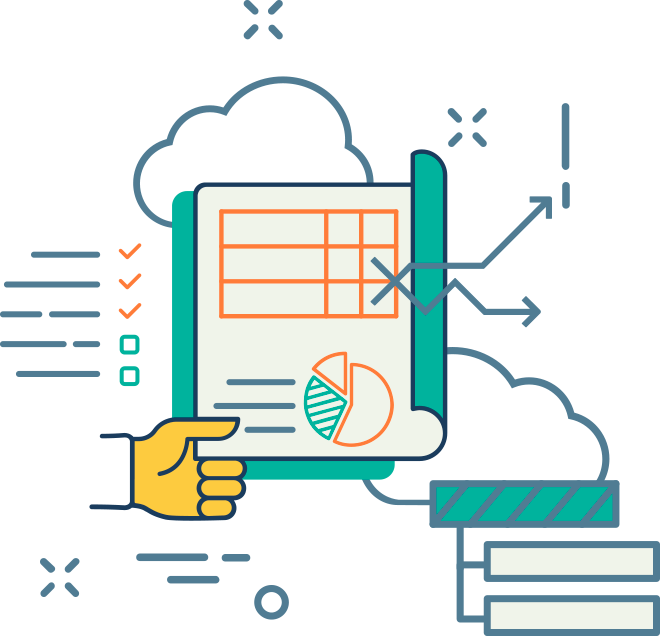 Increase productivity
Because processes are automated and every operator has a check-list to follow daily, there is no need to keep controls on spreadsheets, manual searches, physical paper handling, or archiving.
Your team will become more productive with these processes.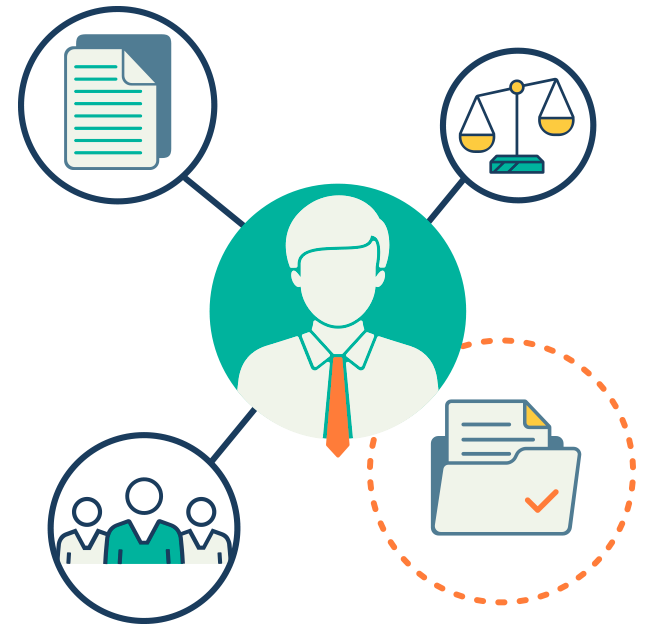 Labor claims
Your company will always be prepared for any labor claim, because at any moment you will have easy access to the entire history of the employee in documents. Every detail fully complied is available without requiring lengthy searches, copies, physical manipulation of archive, etc.
This process enables agility and less labor claim risks for your company.
Who has already reduced labor claim risks?